Orthodontics – Grayslake, IL
Help Your Child Get Started
on A Straighter Smile
Why Choose Kids Dentist for Preventive Dentistry?
Over 26 Years of Tried-And-True Experience
Compassionate, Fun Team That Loves Kids
Dental Insurance is Always Welcome
When your son or daughter is old enough for orthodontic treatment, the prospect of having to schedule appointments with multiple teams can seem like such a headache. At Kids Dentist, we want to help busy families simplify matters by offering dedicated consultations to discuss options for orthodontics right here in Grayslake, IL! This way, our adorable patients can feel comfortable with a team they already trust as we evaluate their unique smiles and determine if further treatment is needed.
Orthodontic
Evaluation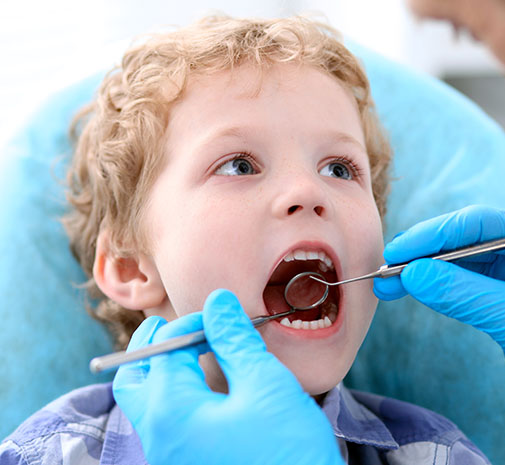 While our team is happy to evaluate children at any age, we strongly recommend that parents plan for this important appointment when they reach the age of seven. During the visit, our team will provide a detailed assessment of any orthodontic concerns, as well as information about possible treatment options that are recommended. We are, of course, always happy to address any questions or concerns as soon as you come up with them. This type of care is a big commitment, and we want parents to always feel confident trusting their loved one's growing smile in our hands.
Growth
Assessment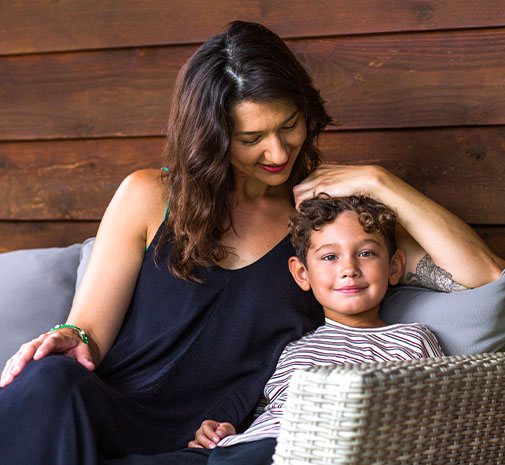 It's important for parents to keep in mind that their child's dental development is an ongoing process and discovering growth issues as early as possible is ideal. By assessing your son or daughter's smile on a routine basis with the help of X-rays and intraoral photos, our team can pinpoint potential roadblocks as soon as they arise. We may recommend early intervention with the help of various appliances as the primary teeth fall out and are replaced by their permanent counterparts. Being proactive can even minimize the need for future orthodontic treatment later down the road!
Interceptive Orthodontics/
Habit Control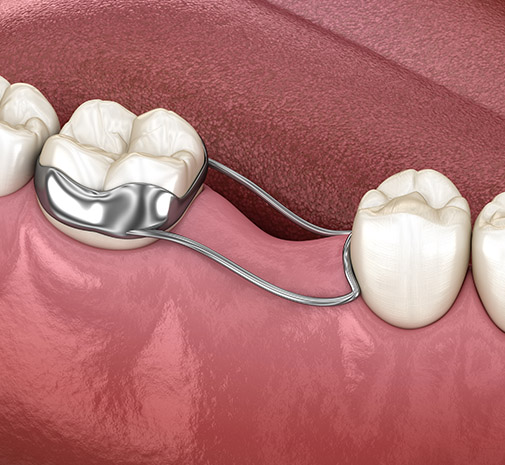 Our dental office is partnered with Grayslake Orthodontics, which means your child will be able to receive high-quality orthodontic care as soon as we notice any issues with the alignment of their teeth and bite. If your child is particularly stubborn about sucking their thumb, we can recommend an oral appliance that will help the child stop the habit on their own. If appropriate, we will refer them to the orthodontist, for an early phase of treatment and this way intercept other major problems that may be developing. Your child then can be treated with custom oral appliances that will ensure there is enough room in their mouth for their adult teeth to come in properly, giving your child a straighter smile while also shortening their overall orthodontic treatment time.