Associate Pediatric Dentist – Grayslake, IL
Meet
Dr. Dave Rutcosky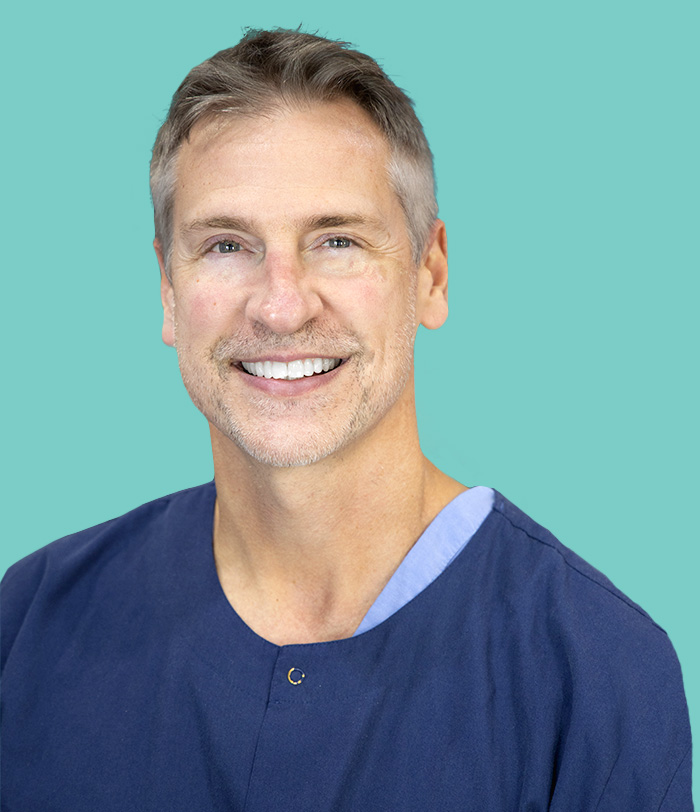 Dr. Dave, as our patients call him, loves providing gentle, thorough care to little smiles from throughout the Grayslake and Lake County communities. As a father himself, he knows how a kid's mind works, which makes it easy for him to connect with them on a fun, personal level! If you'd like to learn more about him, just keep reading below.
What Do You Like
Most About Being a
Pediatric Dentist?
Where Did You
Study Dentistry?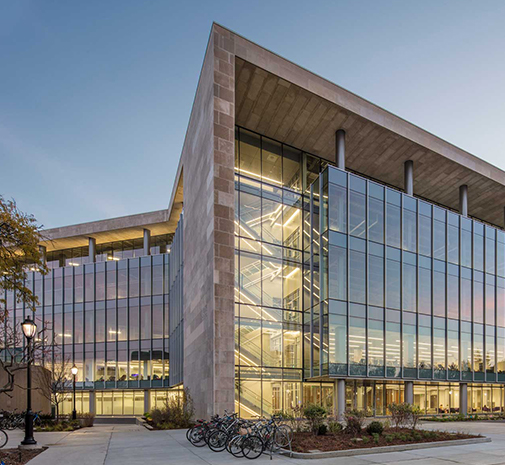 Dr. Dave received his undergraduate degree from the University of Illinois, followed by his dental doctorate at Northwestern University. He then went back to the University of Illinois and completed a pediatric dental residency. Today, he is passionate about providing the best care available, which is why he actively pursues continuing education opportunities. He is particularly interested in learning behavior management techniques, with an emphasis on caring for children with special needs.
What Do You Like
to Do Outside of
the Dental Office?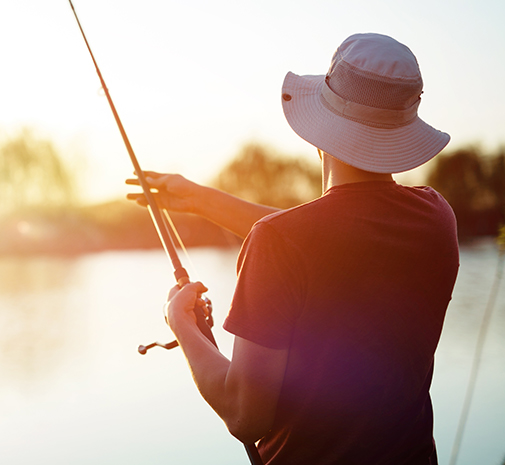 When he isn't busy at work, Dr. Dave loves spending quality time with his wife Helen and their two kids Caroline and Matthew. His personal hobbies include fishing, cooking, and cheering on all of the Chicago sports teams, of course!