Trusted Pediatric Associate Dentist – Grayslake, IL
Meet
Dr. Anne-Ashley Compton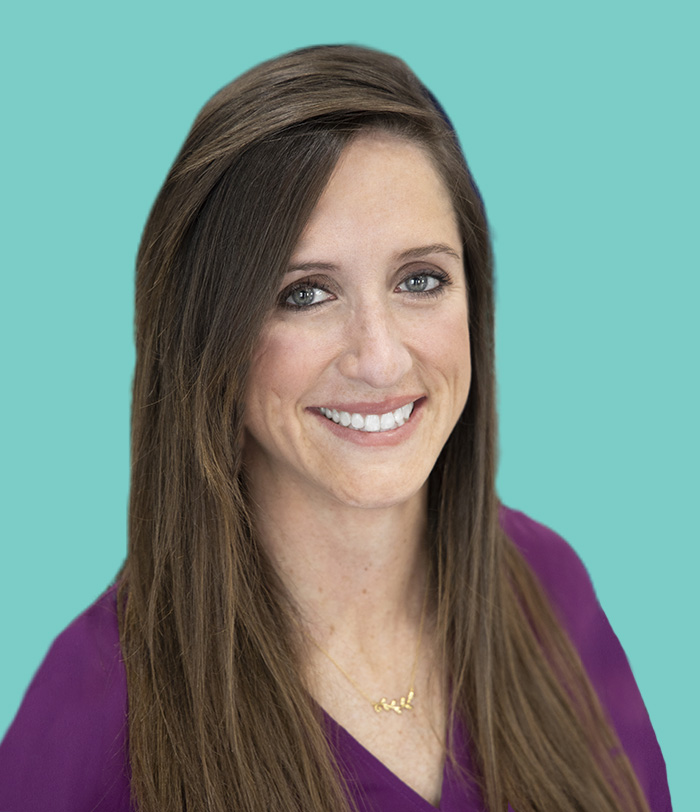 Ever since she can remember, Dr. Ashley has had plenty of love for children, which led her to specialize in pediatric dentistry and join the Kids Dentist team. Today, she can't imagine having any other career! If you'd like to learn more about her background, continue reading below.
What Do You Like
Most About Being a
Pediatric Dentist?
Dr. Ashley really enjoys being able to create a positive, comfortable experience for each child in need. Helping them think of the dentist's office as a fun place is a great feeling! She also enjoys volunteering to provide important care to kids who live in underserved areas and countries around the world.
Where Did You
Study Dentistry?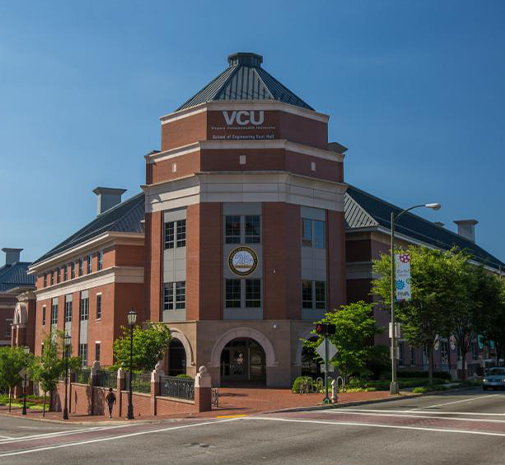 Born and raised in Southern Virginia, Dr. Ashley completed her undergraduate degree at North Carolina State University (Go Wolfpack!) and then pursued her Doctor of Dental Surgery at Virginia Commonwealth University in Richmond, VA. She also completed a two-year pediatric dentistry residency program at the University of Illinois at Chicago. Today, she is Board-Certified by the American Board of Pediatric Dentistry and is a Board Member of the Illinois Society of Pediatric Dentistry.
What Do You Like
to Do Outside of
the Dental Office?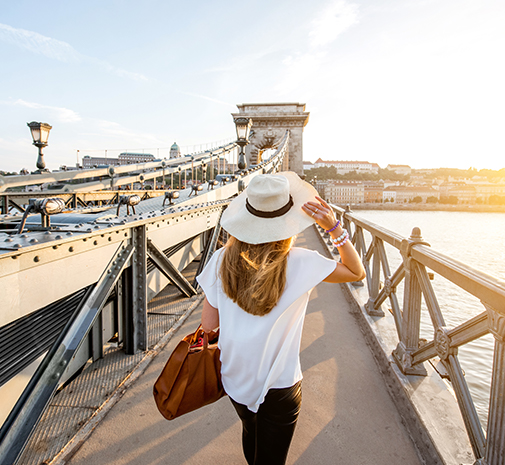 In her spare time, Dr. Ashley enjoys traveling and spending quality time with friends and family. She's also an avid sports fan!