Dental Insurance – Grayslake, IL
Dental Insurance
Is Welcome Here
Is your child covered by dental insurance? We have excellent news for you! Our team, experienced and fluent in insurance, can accept basically any PPO dental insurance plan. We will happily file claims for your child's dental work and help you get the maximum benefit from your coverage. If you ever have questions about your insurance or your out-of-pocket costs, do not hesitate to ask us. We will go through the details with you so that you know exactly what to expect.
Understanding
Dental Insurance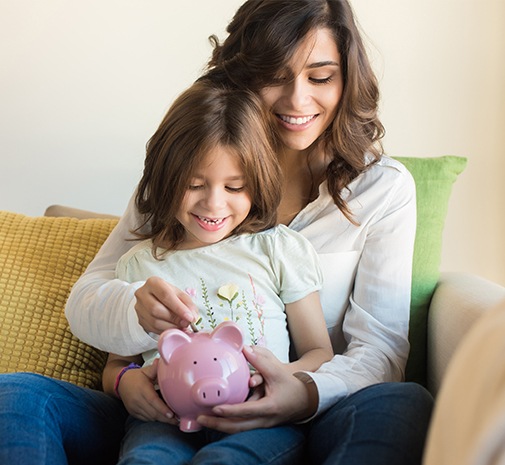 Most dental insurance plans share one trait—they focus on the importance of preventing oral problems or treating them with conservative procedures. Why? Unlike some medical conditions that can eventually get better without professional intervention, dental issues require professional treatment. Without it, they will only get worse, cause more damage, and cost more overall to fix. In order to save money, you need to take advantage of your covered preventive services.
Your Dental Insurance Plan Coverage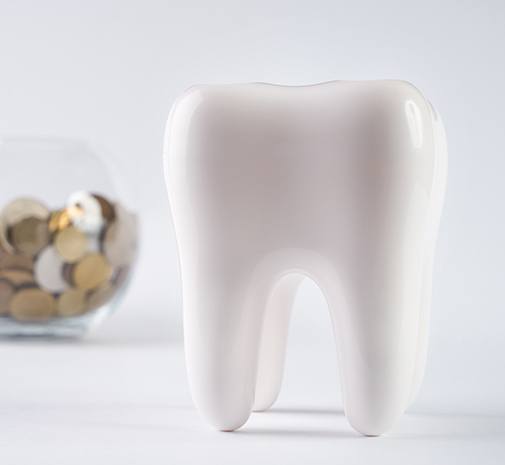 Each insurance company may have several unique plans, but many have benefits that resemble the following:
80 to 100 percent coverage for preventive care (cleanings and checkups)
70 to 80 percent coverage for minor restorative care (tooth-colored fillings)
50 percent coverage for major restorative care (dental crowns, etc.)
We recommend that you learn about your benefits before starting any procedure, which we can help you with, to avoid any surprise costs.
In-Network Savings &
Out-of-Network Providers
We are in-network with many insurance providers, but we also accept out-of-network insurance plans. If you are unfamiliar with this terminology, being "in-network" means that we've already agreed to accept a discounted rate for certain services with your insurance company. Those extra savings are ultimately passed on to you. Even if we are not in-network with your insurance plan, we would be happy to handle the claims paperwork for you.
We are in-network with the following insurances:
Aetna
Cigna
Delta Dental Premier
Guardian
Humana Dental
Lincoln Financial
Principal
United Healthcare
…and many more…
Please call our dental office to confirm your plan