Caring Grayslake, IL – Pediatric Dentist
Meet
Dr. Sonia Gutierrez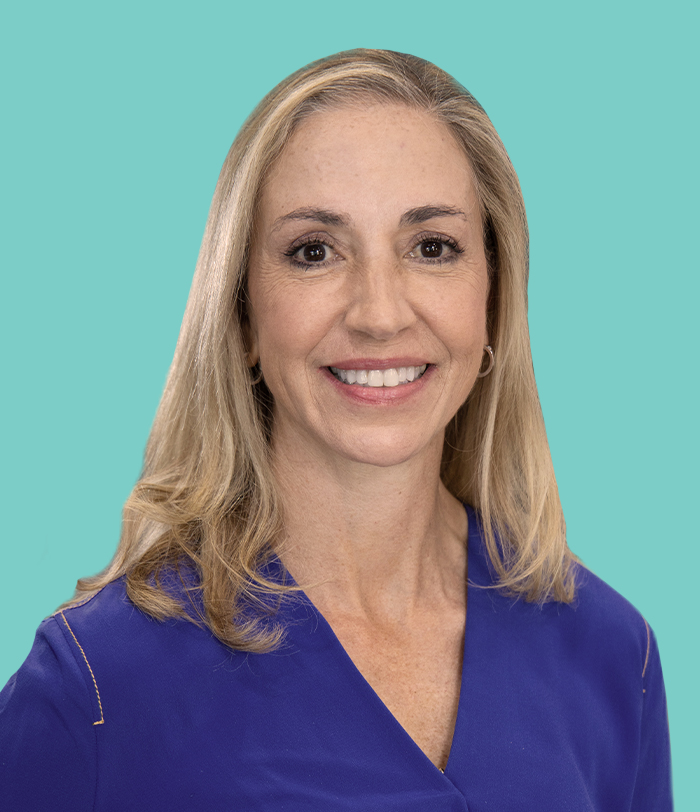 When you want a pediatric dentist who will be sure to take her time with your son or daughter, Dr. Sonia is absolutely the right choice. She loves caring for younger patients because they're always genuine, loving, honest, and fun! By going slow, she's able to show them that visiting the dentist's office doesn't have to be scary or hard. If you'd like to learn more about her educational background and interests, just keep reading below.
What Do You Like
Most About Being a
Pediatric Dentist?
Dr. Sonia finds it extremely exciting to watch a patient grow up and see their personality develop and emerge! She tends to form very strong attachments with each child – in fact, they feel like a member of her family! That's what makes it so hard when they eventually become young adults and have to say goodbye and transition to an adult dentist.
Where Did You
Study Dentistry?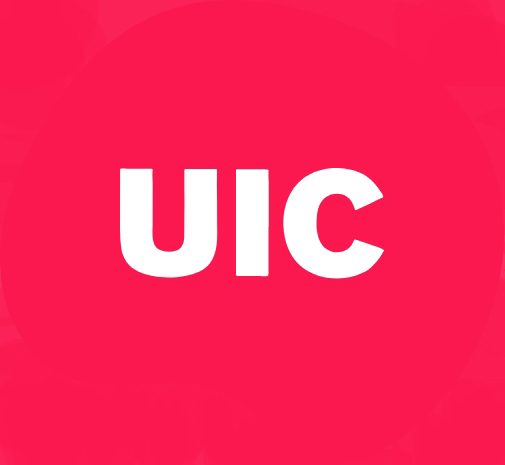 Dr. Sonia graduated at the top of her class in dental school from the Health Sciences University (CES) in her native Colombia. From there, she attended a pediatric dentistry residency at the University of Illinois, Chicago College of Dentistry, followed by the completion of her Master of Science from the same university. Today, she is a Board-Certified Pediatric Dentist and a Diplomate of the American Board of Pediatric Dentistry!
As for continuing education, Dr. Sonia feels that it is absolutely essential to stay up to date with new technologies, concepts, and techniques related to pediatric dentistry, which is why she participates in countless trainings throughout each year. This ensures that her special patients receive the most effective, proven, and gentle care possible.
What Do You Like
to Do Outside of
the Dental Office?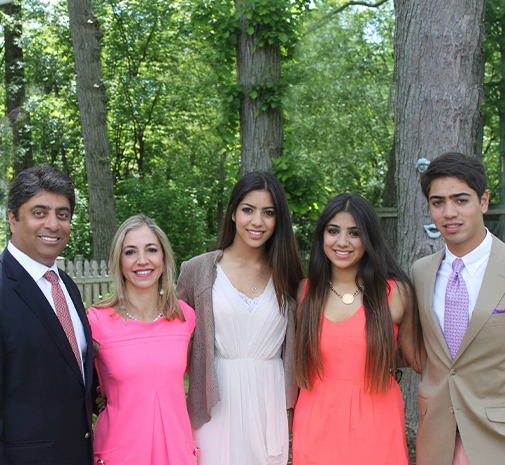 When she isn't working or studying, Dr. Sonia's top priority is spending quality time with her family, which includes her husband, two daughters, and one son. She is also extremely passionate about women's education, empowering women, traveling, learning new things, and meeting as many new people as possible.