Children's Dentistry – Grayslake, IL
Giving Your Child's Smile a Better Future
At Kids Dentist, our team of expert dental professionals knows what it takes to improve, restore, and create healthier smiles among children of all ages. Because young smiles are more prone to cavities, we are ready to provide safe and effective services designed to combat tooth decay, protect teeth and gums, and ensure optimal oral health for the future. With more than 26 years of experience among our professionals, we can help your little one get excited about oral hygiene while also offering helpful tips and recommendations to ensure better dental health at home. If you're interested in learning more or are ready to make an appointment with a pediatric dentist in Grayslake, contact us today!
Why Choose Kids Dentist for Children's Dentistry?
26+ years of experience among our dental professionals
Dentistry available for children with special needs
Dental insurance and flexible financing available
Dental Checkups and Cleanings for Kids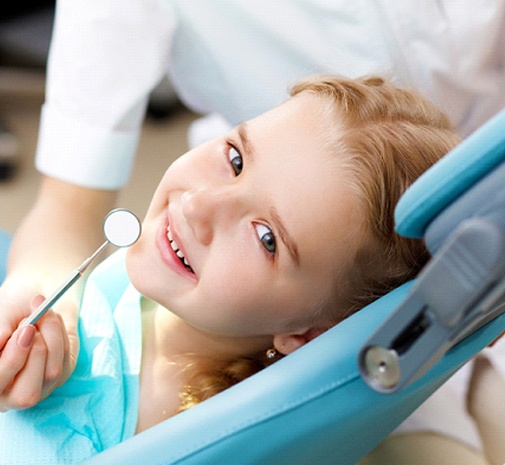 It is recommended that you bring your child in for a regular dental checkup and cleaning every six months. This allows us to check for signs of tooth decay and gum disease while also making sure their bite is developing accordingly. Detecting problems early on can reduce or even eliminate the need for more complex restorative care later on. After thoroughly checking your child's smile, our team will remove any hardened plaque or tartar from your little one's teeth and gums, providing a professional cleaning that leaves their smiles clean and refreshed.
Oral Cancer Screenings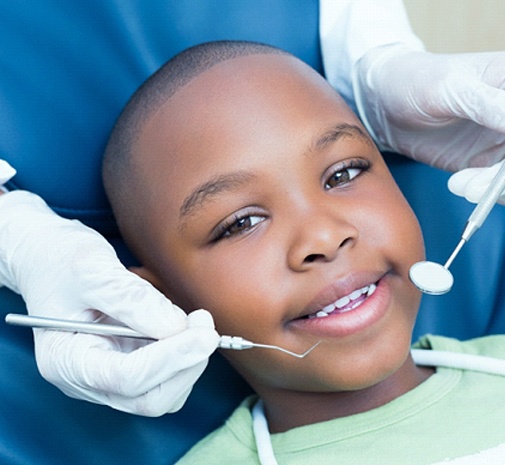 Although extremely rare among children, the truth is that oral cancer knows no age. This is why we always perform an oral cancer screening during your child's regular dental checkups. Requiring no additional appointments and completely painless, your little one will be checked for abnormalities that may be forming inside the mouth or near the facial structure. Red and white patches, oral sores that do not heal, and even a sore throat can be possible symptoms. Should we discover any causes for concern, we will refer you and your child to a specialist for additional testing.
Dental Sealants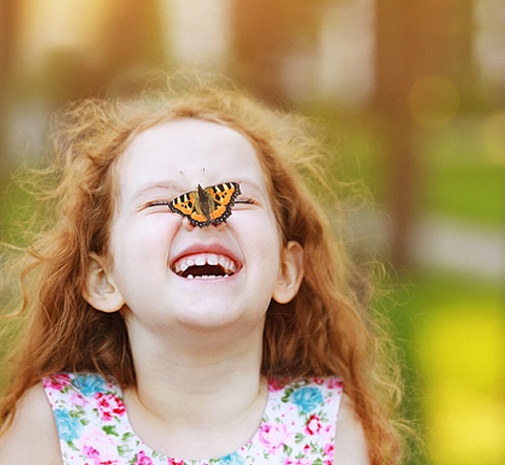 Poor oral hygiene is the most common cause of cavities; however, if your child's back teeth have deep pits and grooves, it could put them at a greater risk. Fortunately, we offer dental sealants, which serve as an added layer of protection against tooth decay. By applying a clear coating over the chewing surfaces of the molars, your child's teeth will be better protected. This quick and painless application creates a barrier between their tooth enamel and any bacteria or food particles that might try to burrow into the crevices of their back teeth. When maintained properly, dental sealants can remain in place for 10 years!
Fluoride Treatment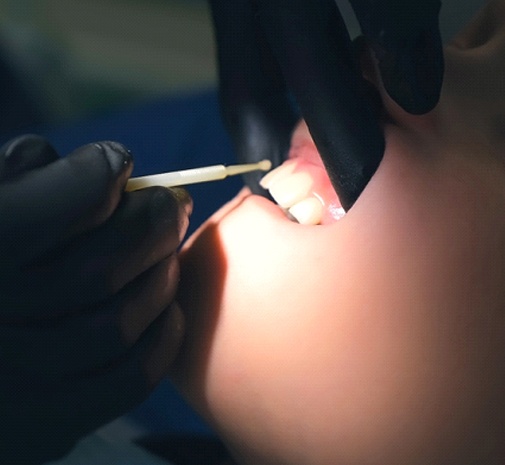 Most toothpaste brands, city water, and fruits and vegetables contain fluoride. This natural mineral is trusted by most dental professionals as an effective way to combat tooth decay and protect enamel. Patients of all ages can benefit from using fluoride; however, those children who are more prone to cavities may find it necessary to receive fluoride treatment. Using a highly concentrated varnish, we will apply it to your child's teeth during their regular dental checkups and cleanings, giving them another layer of protection in-between appointments.
Silver Diamine Fluoride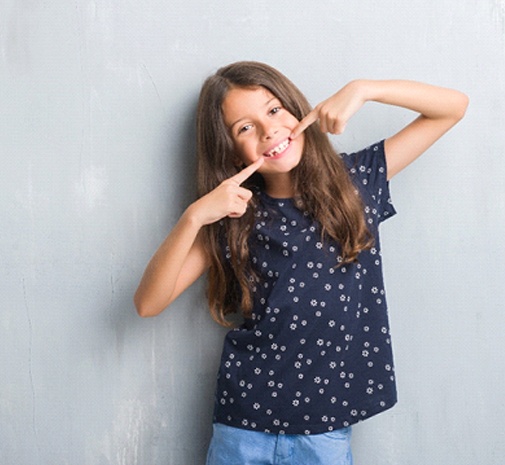 If your child is already suffering from a cavity, you'll be pleased to know that with the help of silver diamine fluoride (SDF), we can stop decay in its tracks. When we apply it directed to the affected tooth, the silver quickly works to kill any bacteria while also strengthening the tooth enamel. Although the application process is completely painless and can be a game-changer in better protecting nearby healthy teeth from possible infection, there are some potential side effects to be knowledgeable about before agreeing to move forward with treatment. When discussing SDF as a potential option, we'll go over the necessary information beforehand.
Customized Sportsguards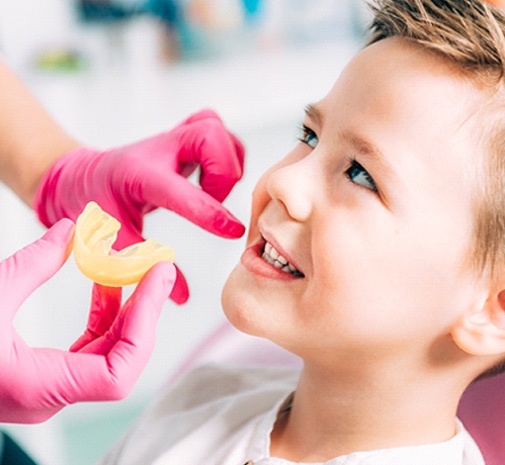 Sports are a normal daily activity for many children. If you have a little one who enjoys taking to the field, court, or track, make sure to talk to a children's dentist in Grayslake about a customized sportsguard. These unique devices offer better protection should a hard-hitting tackle, sudden fall, or fly ball attempt to cause serious oral injury. Because sports-related dental accidents are not uncommon among children, it is best to provide them with a custom-made oral appliance that fits comfortably inside their mouth and will last a long time. Not only will it give you and your child greater peace of mind, but you'll save money by avoiding visits to the emergency dentist for immediate restorative treatment.
Gum Disease Treatment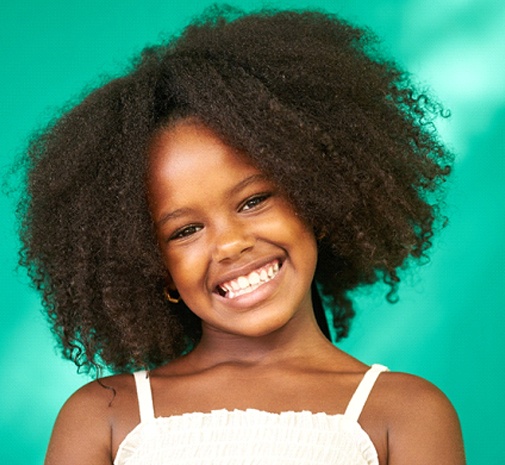 You might assume that adults are the only ones to experience gum disease; however, children, too, can face red, swollen, and bleeding gums. If left untreated, your little one may suffer bad breath, loose teeth, and potential tooth loss, which can negatively impact the future eruption of their permanent teeth. Fortunately, with the necessary treatment provided early on, we can reverse their symptoms and avoid more serious problems in the future, allowing them to enjoy a healthier, happier, and complete smile.