Pediatric Dental Patients We Treat – Grayslake, IL
Dental Care That Truly
Grows with Your Child
No matter what stage your little one is currently in, our pediatric team is ready to lend a helping hand. Whether their first tooth is just coming in, or they are headed off to college, your child's smile is our first priority. We customize our services according to their needs and do our best to make each appointment a positive learning experience. That way, your child comes out more confident and knowing how to take care of their teeth for the long haul.
Dentistry for Infants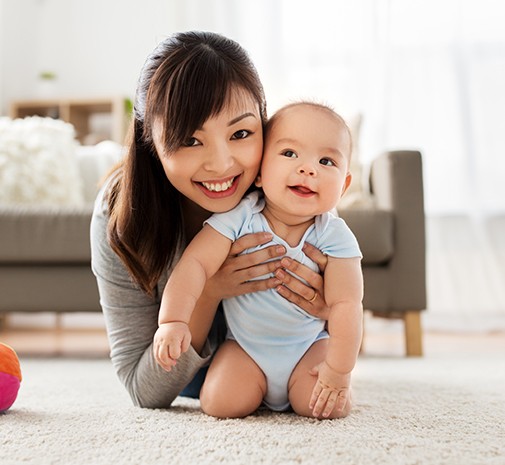 Unless you have concerns beforehand, we typically recommend bringing your child in for their first dental appointment by the time they reach one year or six months after their first tooth has erupted. At that point, our visits will be focused primarily on helping your baby feel comfortable with our team and performing a quick, gentle exam. We can also answer any questions you may have and discuss teething tips so that you are better prepared for the next several months.
Dentistry for Toddlers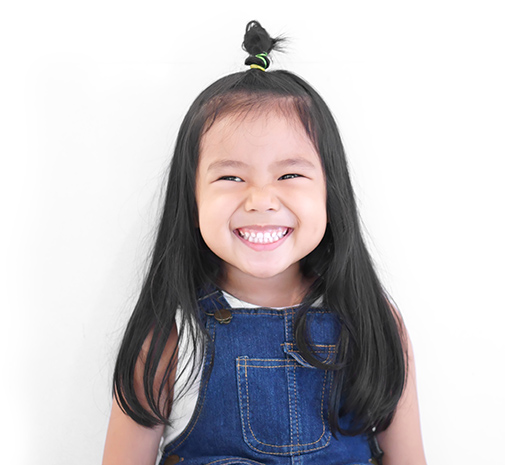 When your child enters toddlerhood, we will think about introducing cleanings into their dental appointments and begin teaching them how to get rid of "sugar bugs" in their teeth. We will always talk to your child with words they easily understand so that they feel safe and know what to expect. If they continue to suck their thumb, a pacifier, or their fingers, we can also address ways that they can self-soothe and end these habits to protect their oral development.
Dentistry for Children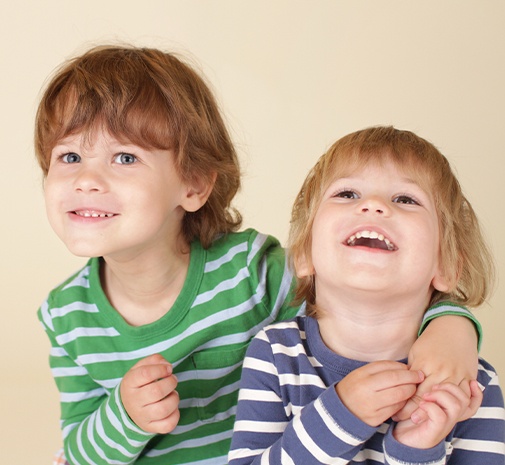 As your child transitions from baby teeth to permanent teeth, our dental team can monitor their jaw development and work with specialists if the need arises. In addition to routine checkups and cleanings, we can handle any cavities or dental injuries as they come up to put their smile back on track. Throughout this time, we will strive to continue making each visit pleasant and educational so that they leave our dental office feeling more confident.
Dentistry for Teens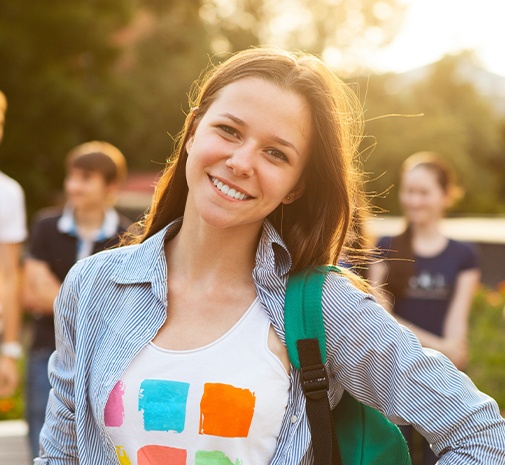 We realize that the appearance of your teen's smile matters to them. Although we may not use young, kid-friendly terms anymore with your teenager, you can rely on us to take the time to help them understand the importance of implementing healthy dental habits into their lifestyle. Finally, as they eventually get older, we can offer advice as they transition to a general dentist.