About Our Pediatric Dental Office – Grayslake, IL
Compassionate
Dental Care for Kids
Although we realize going to the dentist likely is not your child's favorite thing to do, our team at Kids Dentist believes that the dental experience can be productive, educational, and positive for our young patients. We even have some fun! As your child grows, their smile needs change, and our pediatric dentists and support staff can monitor their development, provide tips for at-home dental care, and take care of any problems as they pop up.
26+ Years
of Experience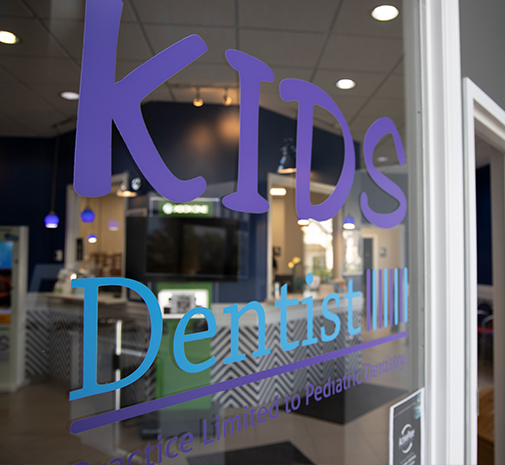 You do not have to wonder whether our skilled dentists are qualified to take care of your child. We have been treating growing smiles for a long time now, and there is very little that we have not seen. In fact, many of the children we have treated in the past have children of their own and many of them have become our patient now! To every appointment, we bring years of advanced training and experience, which means you can trust that your loved one's dental health is in capable hands.
A Heart for
Special Needs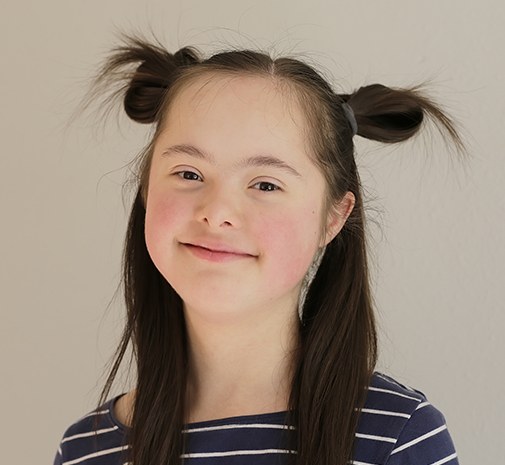 We have a special place in our hearts for children with special needs. We know that dental visits can be difficult for those with mental, physical, or behavioral special needs, and our team is more than happy to make these appointments as comfortable as possible for everyone. Just let us know about your child's situation, and we will go the extra mile to ensure a successful dental appointment from beginning to end.
Learn More about Special Needs Dentistry
Dental Insurance
Welcome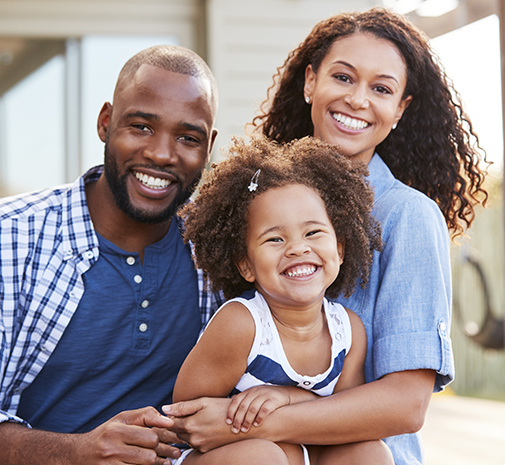 If your child is covered under dental insurance, then our team can help you save money on their dental care. We are experienced with handling insurance claims and helping parents get the most value from insurance benefits. All you have to do is bring your information, and we'll deal with the rest. We can help you understand your child's coverage and know exactly what you are responsible for paying out-of-pocket.
Learn More About Dental Insurance
Kids and Parents
Love Us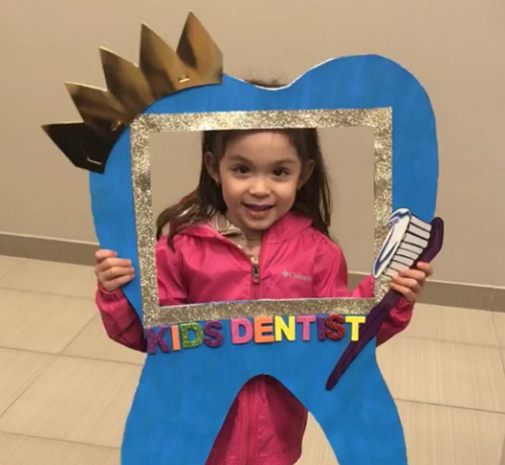 Our team's goal is to make dental visits as enjoyable as possible for children and adults alike. Our comfortable, fun amenities help everyone feel right at home, and our friendly team immediately puts patients and their parents at ease. How do we know this? We routinely get great reviews from those who have been in our dental office. You can check out these reviews to learn how we spread smiles on a daily basis.
Focused on Your
Child's Comfort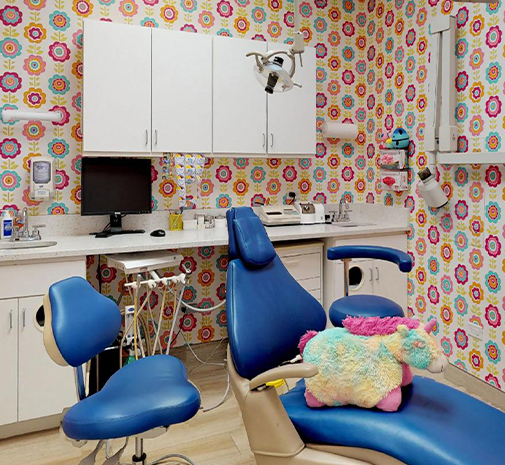 We will do everything we can to reduce any anxiety that our patients may be feeling. Often, we can accomplish this without using sedatives, but if needed, our team is certainly equipped and trained to use medication in order to soothe and comfort nervous kids. Whether your child requires just gentle nitrous oxide or powerful sleep dentistry, our team can customize treatment to their unique needs for a smooth dental visit.
Learn More About Sedation Dentistry
Dental Care that
Grows with Your Child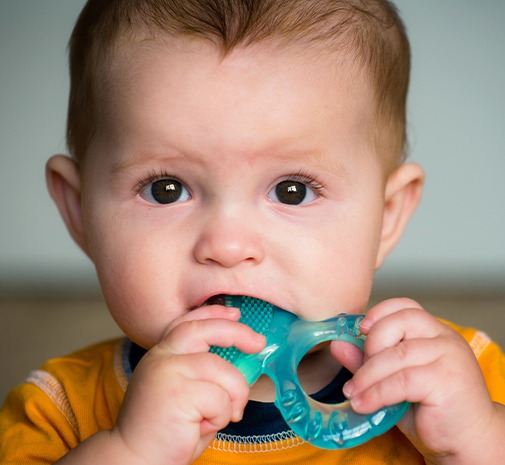 As your little one develops, their dental needs can change. Do not worry! Our team will be there every step of the way to ensure that their teeth stay healthy and strong. Whether your baby just got their first tooth, or they are about to leave home, we'll take excellent care of the smile you love the most. As your child grows, our team will take the time to teach them dental skills that they can use clear through adulthood for lifelong oral health.
Request an Orthodontics Consultation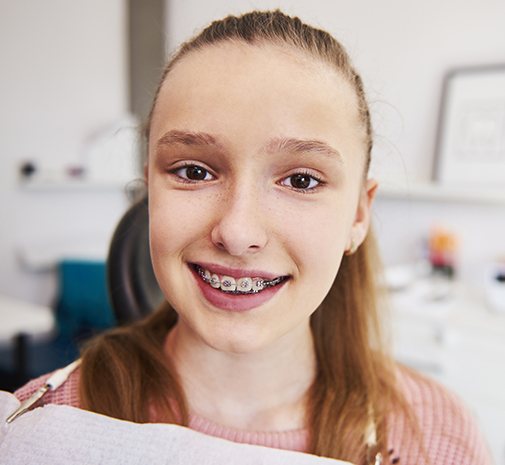 Sometimes, it can be difficult to organize pediatric dental care and orthodontics for your child between multiple dental offices – so why not make it simpler? If it's time for your son or daughter's first orthodontics consultation, you can request one right here with Grayslake Orthodontics! This way, our wonderful patients can stick with the same team they already know and trust throughout their new smile transformation. Plus, parents can rest easy and enjoy the convenience.